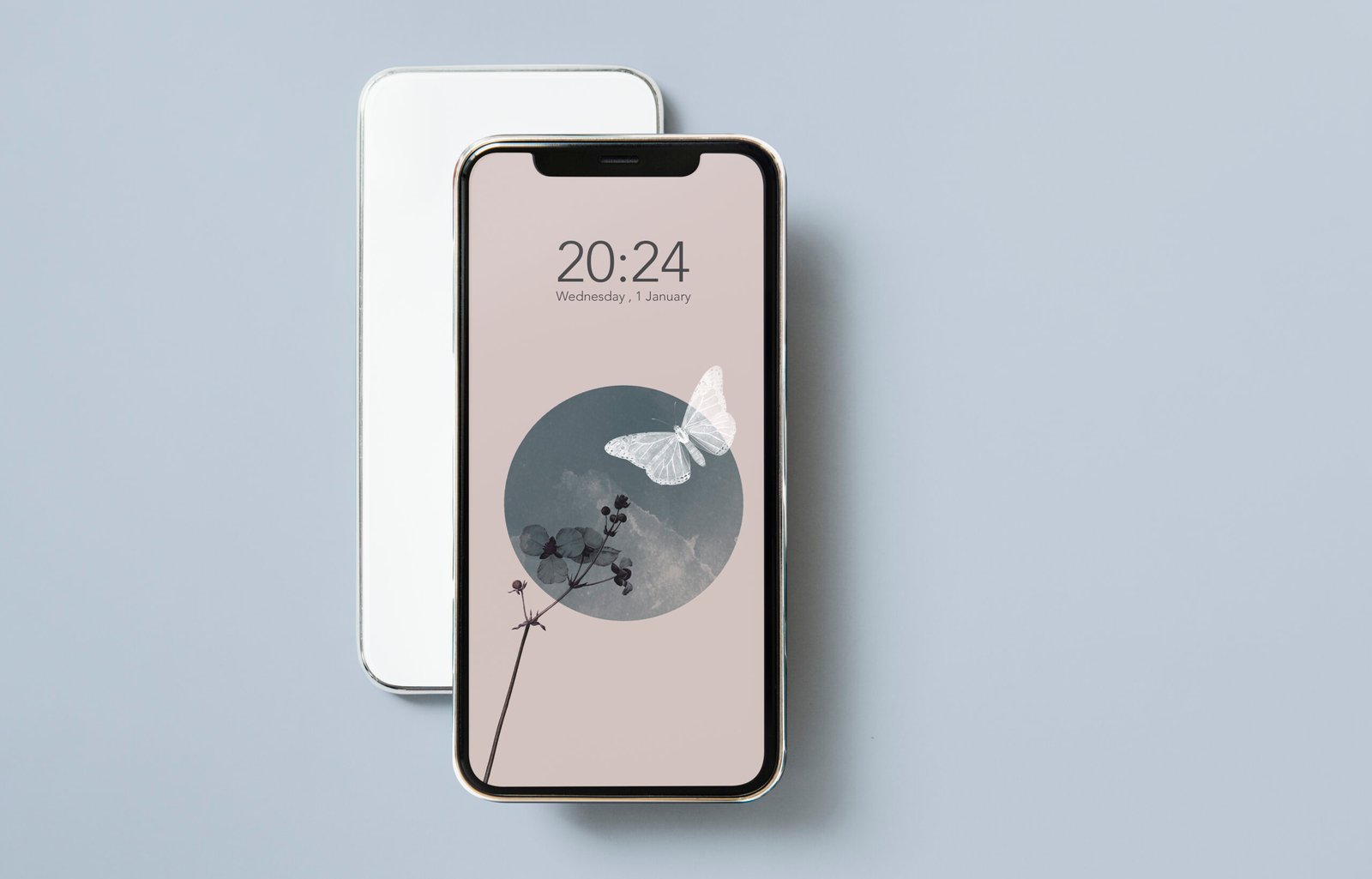 Mobile marketing is on. There was a time when owning a cell phone was a luxury. Today, more than 5 billion people own a cell phone and 70% would give up alcohol before surrendering their phones*. Look around. With the explosion of mobile and tablet devices, mobility isn't just a channel anymore – it's a mindset. For marketers, this opens up new opportunity for a real-time connection with people wherever they are, both in the digital and physical world.
Our Approach
We help brands use mobile to build deeper relationships with their customers—wherever those customers may be. Our approach is simple: consider mobile from the beginning, not as an add-on, and approach everything with a mobile mindset. We've abolished the "Mobile Department" – everything we do is mobile by design. And even though mobile technologies and consumer behavior are always changing, we're always up to speed. Our in-house "Mobile by Design" program keeps us up to speed on the latest developments, so your brand is always taking advantage of the latest in mobile opportunity.
Strategies for the Mobile World
Today, everyone is mobile, but not everyone interacts with his or her devices in the same way. To tackle this challenge, we start by analyzing a day in the life of your mobile consumer. We do this through a variety of in-person and digital research. Proprietary tools, such as 360i Mobile Buzz, recognize consumer conversations on mobile devices, while our Mobile Search tool examines mobile searches to better understand your customer while they're on the move. In fact, Forrester Research gave our mobile search practice a perfect score in its latest WAVE™ report evaluating agency search marketing practices. Armed with research and insights, we show you where opportunity lies and craft a strategy that will capitalize on your audiences' mobile behaviors and interests.
Technical Expertise for the Real World
Good strategy is nothing without flawless execution, and at 360i, we have the expertise needed to make it happen. Whether it's building rich, interactive experiences via mobile applications and websites or creating new ways to measure mobile advertising performance—we have the know-how to bring strategy to life.
A selection of our mobile marketing offerings:
            Mobile Strategy
            Application & Website Development
            Mobile Advertising
            Mobile SEO
            Mobile Reporting & Analytics
            Customized Partnerships
To see more details about marketing tools, go to main page…