Data Management
As Bester Media, we have the best solution in data works. Companies such as Google and Facebook, which were in the field of internet technology about 15 years ago, have shaped today's advertising world. We can target customers, track them, perform analytics and direct ad impressions. But...Tell me more
Analytic Value System
Bester Media has 4 unique and excellent analytic projects in Web, Social Media, Public Relation and Integrated Systems. Data and data analysis are areas where certain processes should be kept and where you can move forward with strategic planning...Tell me more
Marketing & Digital Strategy
The road to the future is paved with change. Without the right strategy, it could prove to be a bumpy ride. Technology is emerging at lightning speeds. People are finding new and faster ways to connect with the world around them...Tell me more
Media Plan
Last we checked, people don't consume media in silos, which is exactly why we don't plan in them. If a program is to be truly successful, there needs to be a shared narrative across all media...Tell me more
Social Marketing
We know social. We live it. We breathe it. We engage with over 200 million people every day across our clients' social communities and have relationships with tens of thousands...Tell me more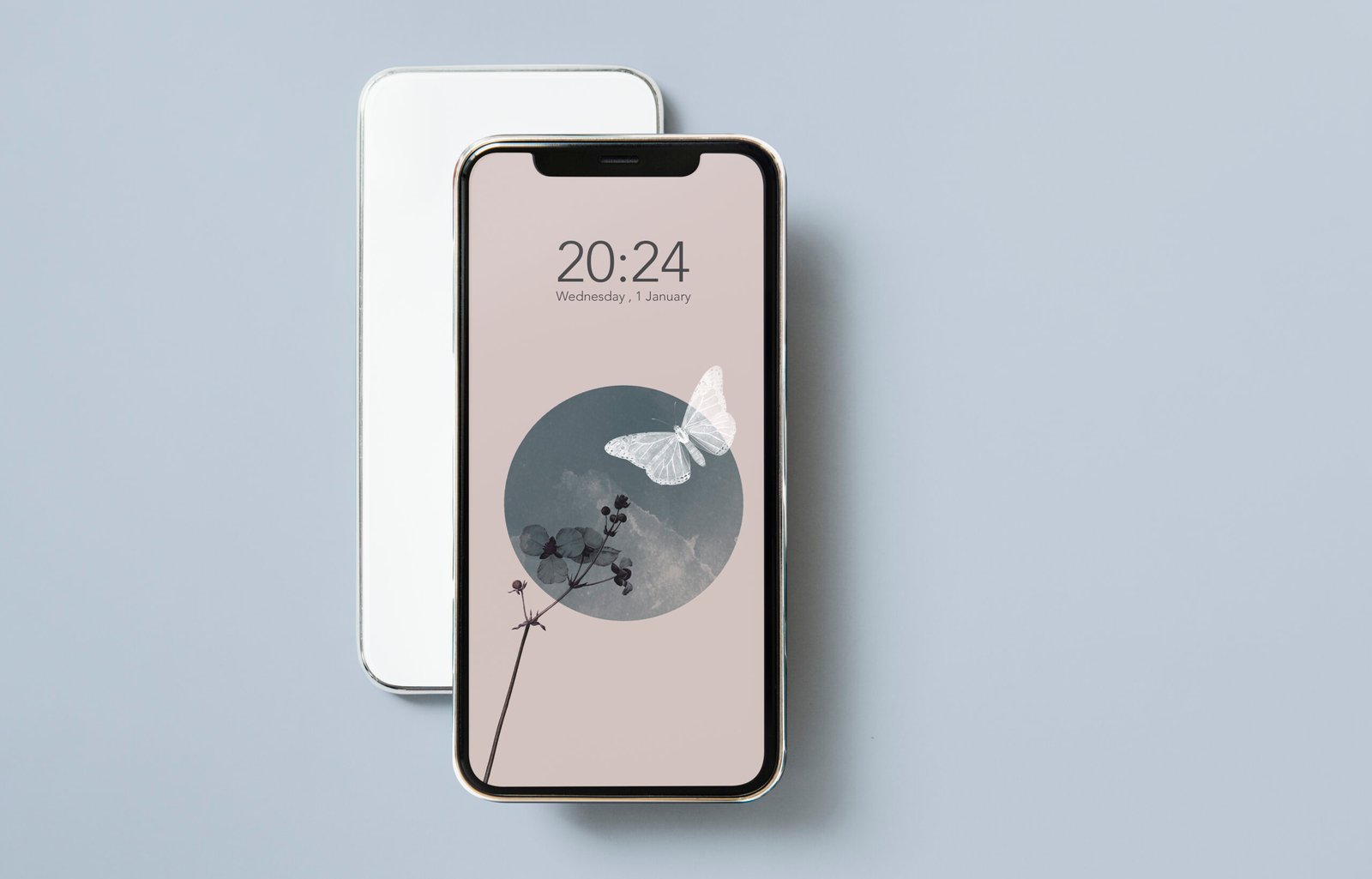 Mobile World
There was a time when owning a cell phone was a luxury. Today, more than 5 billion people own a cell phone and 70% would give up alcohol before surrendering their phones...Tell me more
Data Management
---
---
---
Analytic System
---
---
---
Digital & Marketing Strategy
---
---
---
Media Plan
---
---
---
Social Marketing
---
---
---
Mobile World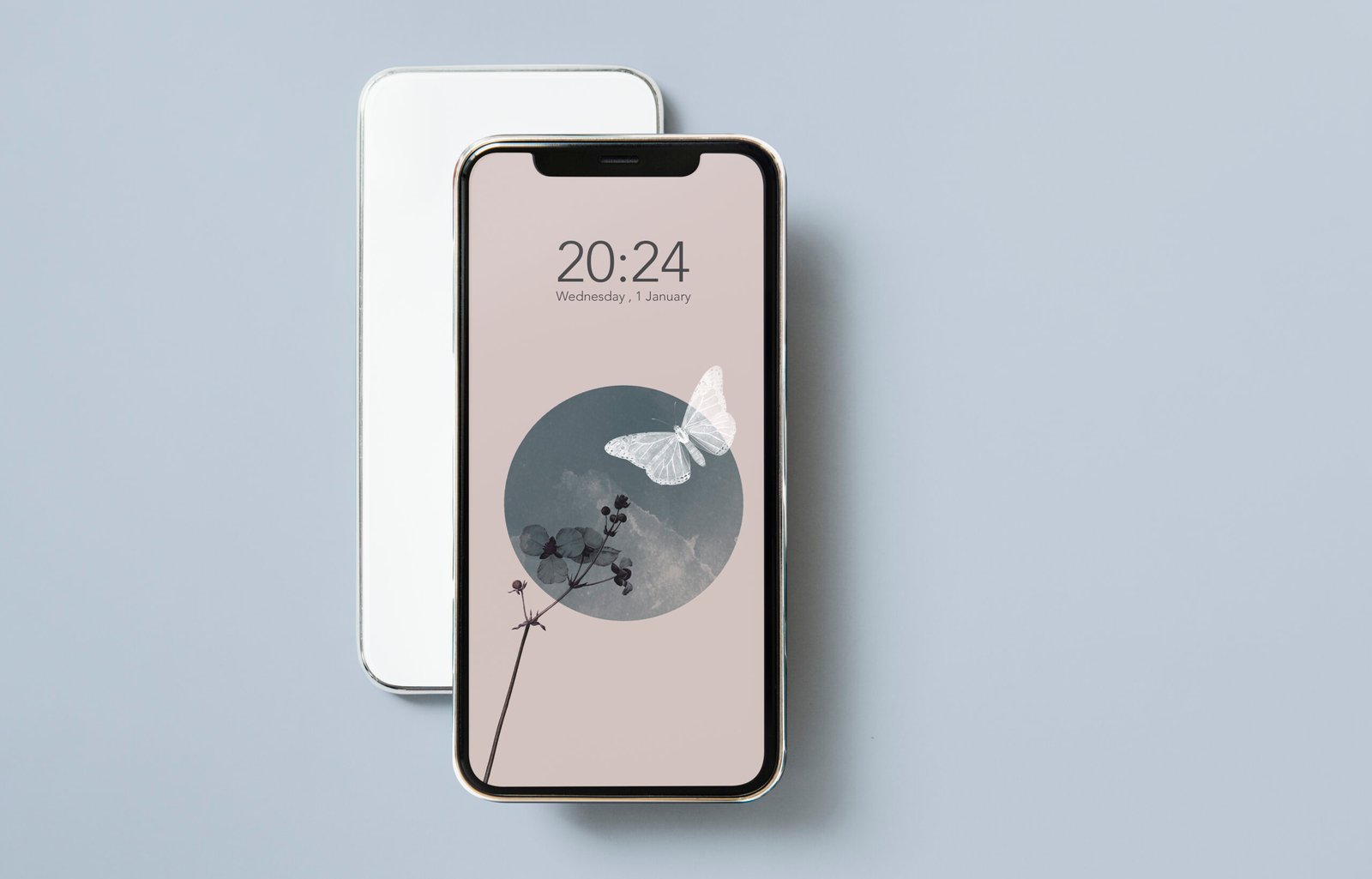 Marketing Base in 2021
---
Focus target segmentation and remove in your list some channels in mass communication. Increase your results for sales, brand and data! Make integration in marketing, digital, public relations, creative contents, data management, advertisement, experimental areas and social platforms with power of customers.
---
Customer Insight
---
To successfully navigate the ever-changing world of consumer perceptions, it helps to understand the landscape. If you don't know where you stand, it's difficult to get to where you want to be.
---
At 360i, we know the lay of the land. Our unique blend of research straddles both digital and traditional, to help give brands a clearer line of sight toward their goals.
We help brands make sense of this tempest. We're always watching and keeping tabs on consumer behavior, gaining insights into how people interact with and perceive a brand, as well as its competition.
---
Portfolio
---
Business life waits for no one, we make analysis for consumer insight over all digital projects to have the best effective results. We are different than the other agencies because we know digital and marketing with real life experiences. Explore our power and find everything you need to connect with your customers in all digital area.
---
Careers
---
Bester Media is a place that believes in people and encourages them to bring something more than just expertise. We are looking for people who are not only talented but also passionate in what they do. We believe the strongest people in the workplace are those who don't consider it work; it's something they genuinely want to do.
---
Contact
---
Get your question answered about digital marketing over the phone, email or contanct form. If you have any question, please don't hesitate to ask us. Send an email to Bester Media to receive a response from sales team. We can help.
You can spend wisely, be more productive and lessen the impact on the world around you. We are committed to providing digital services that work best for the way you reach customers and to increasing sales with the best digital experiences.
---
---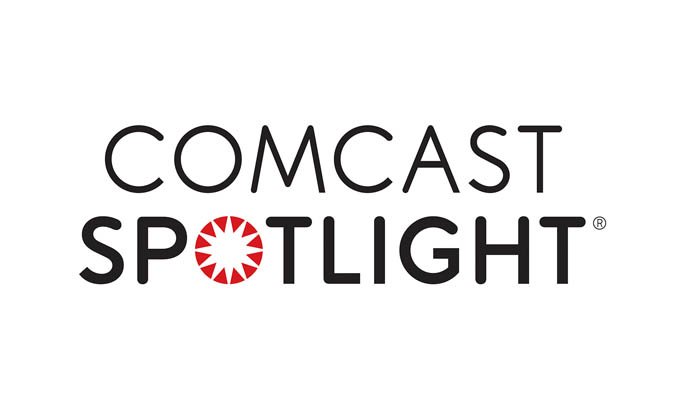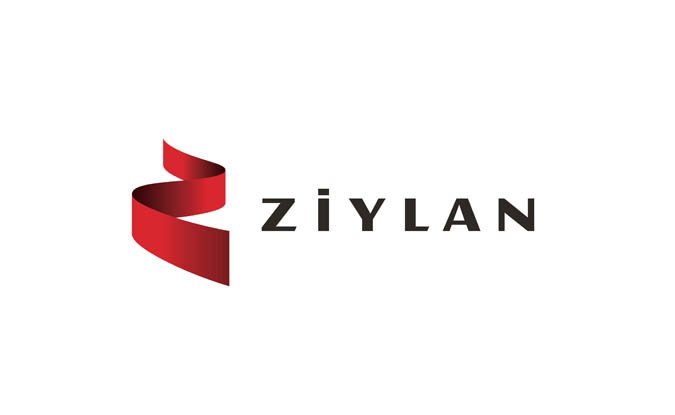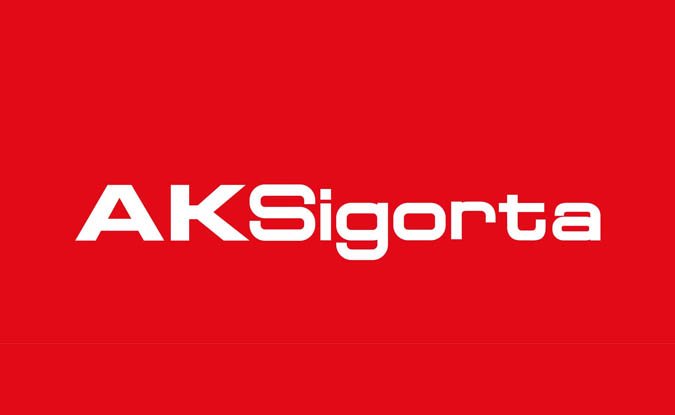 We worked and have been working for the best brands; to have important or successfull projects, you need really good experiences.
Contact Info
Get your question answered about digital marketing over the phone, email or contanct form.