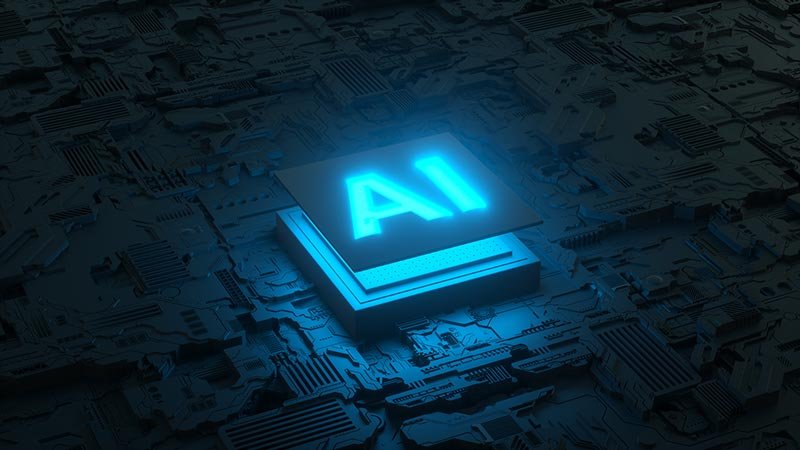 Data Management: A Pivotal Tool for Modern Branding
In the contemporary digital age, data management has emerged as a crucial component for defining brand architecture. Moving beyond traditional marketing and communication tools, today's enterprises are increasingly leveraging digital data and analysis methods.
Consider the transformation driven by tech giants like Google and Facebook. Merely fifteen years ago, these companies were primarily recognized for internet technology. Today, they've redefined advertising by channeling their investments into data-centric solutions. This has empowered businesses to target customers more accurately, monitor their behavior, analyze trends, and streamline ad impressions. However, tapping into this goldmine of data necessitates experienced personnel and systematic operations.
Brands can generally bifurcate data management into two primary arenas:
Developing and Governing Proprietary Data:

This domain is non-negotiable. Every brand should nurture its personal data reservoir, facilitating the efficient allocation of budget resources and optimizing outcomes.
It's crucial to maintain a distinction between non-personal identifiable information (non-PII) and personal identifiable information (PII) to ensure brand credibility and compliance. More insights on this topic will be available in my forthcoming book on Digital Marketing Analysis.

Harnessing Data Tools Provided by Ad Channels:

Giants like Google and Facebook offer vast advertising management networks bolstered by their proprietary data and analytics mechanisms. Engaging with these platforms might come at a premium, but the returns, when leveraged judiciously, can be substantial.
It's essential for brands to remember that while these platforms provide valuable tools, they don't possess any ownership over them. This applies to both organic and advertising realms.
Collaborate with us and let's architect your data framework, fortified by our extensive experience.
To have more details, go to main page…