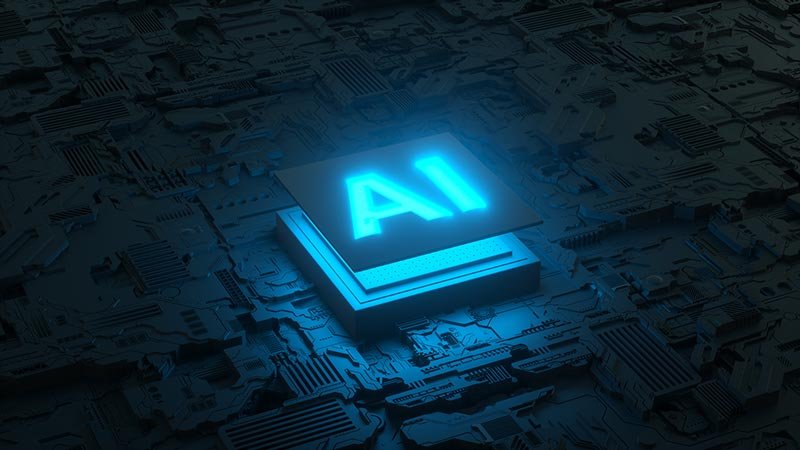 Data management is vital tool in this century for your brand structure. Today's world has started to use the data and analysis methods of the digital world apart from conventional marketing and communication tools. Companies such as Google and Facebook, which were in the field of internet technology about 15 years ago, have shaped today's advertising world with their investments and developments in this field. Now we can target customers, track them, perform analytics and direct ad impressions. Of course, this etc. We need employees with experience and a systematic use. Each brand can perform data management with 2 usage areas in general.
Creating and managing the company's own data: This area is one of the indispensable areas for me. Each brand should create its own data pool. This allows both the more accurate use of budget resources and more effective work. In my other Digital Marketing Analysis book, I will be covering many more topics related to this field. However, it will be of vital importance that non-PI and PI data entries are made by brands.

Using the data tools offered by advertising channels: Today, Google and Facebook, the world's largest technology/internet brands, have a huge advertising management network with their own huge data and analysis systems. Although the use of these fields for brands is not cheap, they can enable companies to earn high profits with smart data systems. But keep in mind that these channels are not yours, especially as people on the brand side. Neither for the organic usage side nor for the advertising usage areas.
Let's make your data system together with our experiences.
To have more details, go to main page…